What do guests really want to find at their B&B?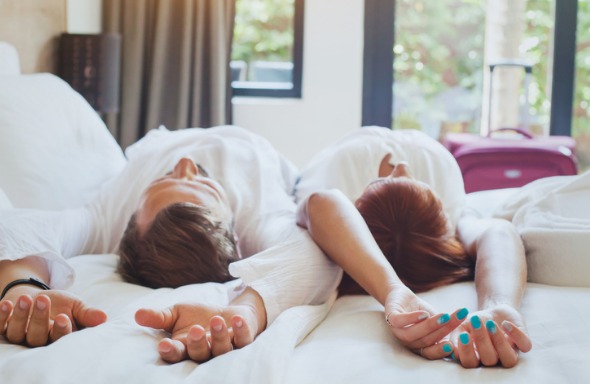 You might have been hosting travellers from around the world at your B&B for years, but do you know what they are really expecting when they walk through your door?
Here's some insight into guest preferences and some tips on how you can become a better host at your B&B.
Travellers are looking for a personal connection
Today's travellers are not just looking for a quick vacation with a few great photo stops — they want to experience the culture and flavour of their chosen destination. This means that they are often searching for a personal connection with the local people they meet, and that includes you as their innkeeper. Don't be afraid to share a welcome drink with your guests, or to leave a small booklet with the history of your property. Guests love to form an intimate, personal connection with your brand.
B&B guests want that breakfast – and other dining experiences
Breakfast is in the name, and today's travellers prefer a home-cooked meal versus a continental buffet. Offering a new meal every day that uses fresh, local ingredients is a sure way into your guests' hearts. In addition, add other social dining experiences like afternoon tea or evening wine with dessert. This makes them feel more comfortable and welcome during their stay.
Guests do prefer tech-savvy amenities
While many B&Bs are based out of historic properties, guests still prefer the modern amenities of our time. Free Wi-Fi, USB charging outlets and common charging stations improve the convenience of their stay, and will also help you increase guest loyalty over time.
Unique experiences enhance the guest stay
Allow your travellers to customise their stay with you by adding unique and authentic experiences that showcase your destination or region as a whole. For example, you could offer a cooking class with a local chef who is trained in traditional techniques. Or, you could create a package that includes a private wine tasting with a nearby sommelier. These experiences cannot be enjoyed anywhere else, and they allow your property to stand out in a crowded, competitive industry.
Travellers like to have a space to mix and mingle
Those who prefer to stay in B&Bs often like to meet the other guests who are staying there along with them. There's a social aspect of staying in an old fashioned inn that can't be found at a contemporary hotel. Make sure that you have common areas both indoors and outdoors where guests can relax, gather and enjoy conversation with one another.
Now is a great time to consider your practices at your B&B and make adjustments so that you can improve the guest experience. Simple changes like homemade cookies upon arrival or a customised list of recommended tours and activities can make a big difference to your guests stay.